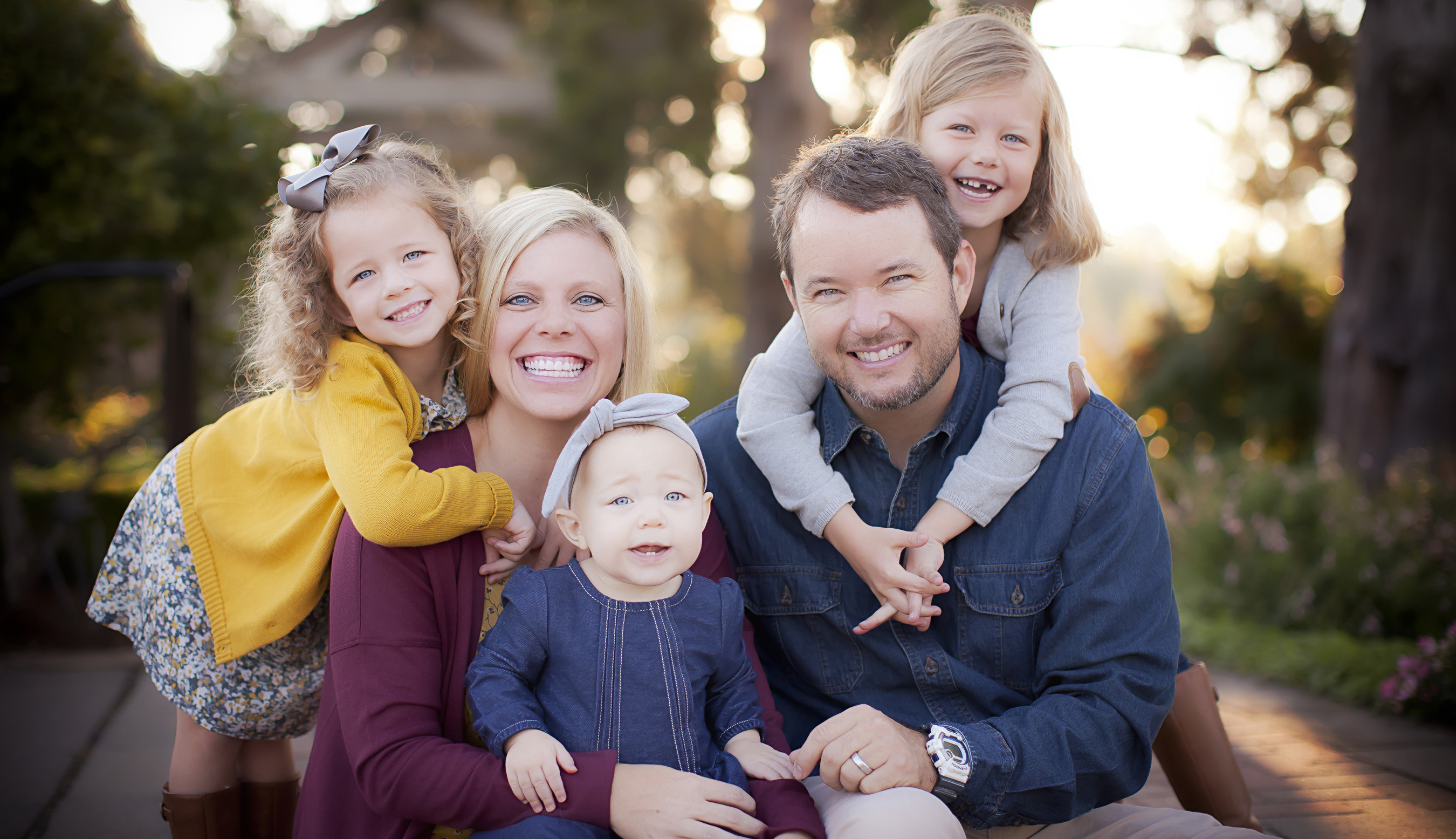 ABOUT
I grew up in Tulsa. I have a degree in Finance from Oklahoma State University. My years spent in Tulsa and Stillwater are constant reminders that Oklahoma is home and that this is where I belong. I love it here. I consider my greatest assets to be the people I surround myself with………my wife, my 3 daughters, my family, my friends. I don't value anything in life more than I value being a Daddy, a Husband, a Son, a Brother, and a Friend. It is incredibly rewarding and incredibly fun.
When I graduated from College, I spent 4 years working for "the man", procuring financing for Real Estate and other ventures. I knew very soon that I would rather *be* the man than work for him, so I set out to find a way to make it happen. In 2001, I decided to take the leap. I went out on my own by purchasing houses, remodeling them, and selling them. Since then I've spent time doing literally every project possible required to remodel a house. What I've realized in all these years is that more than anything, I love the specialty projects that make a home truly singular. I love conceptualizing the project, dreaming up the materials, figuring out a way to accurately manufacture it, and seeing how it impacts its surroundings when it is finished.
So this is what I do, I build things.
Copyright Batson Handmade 2015